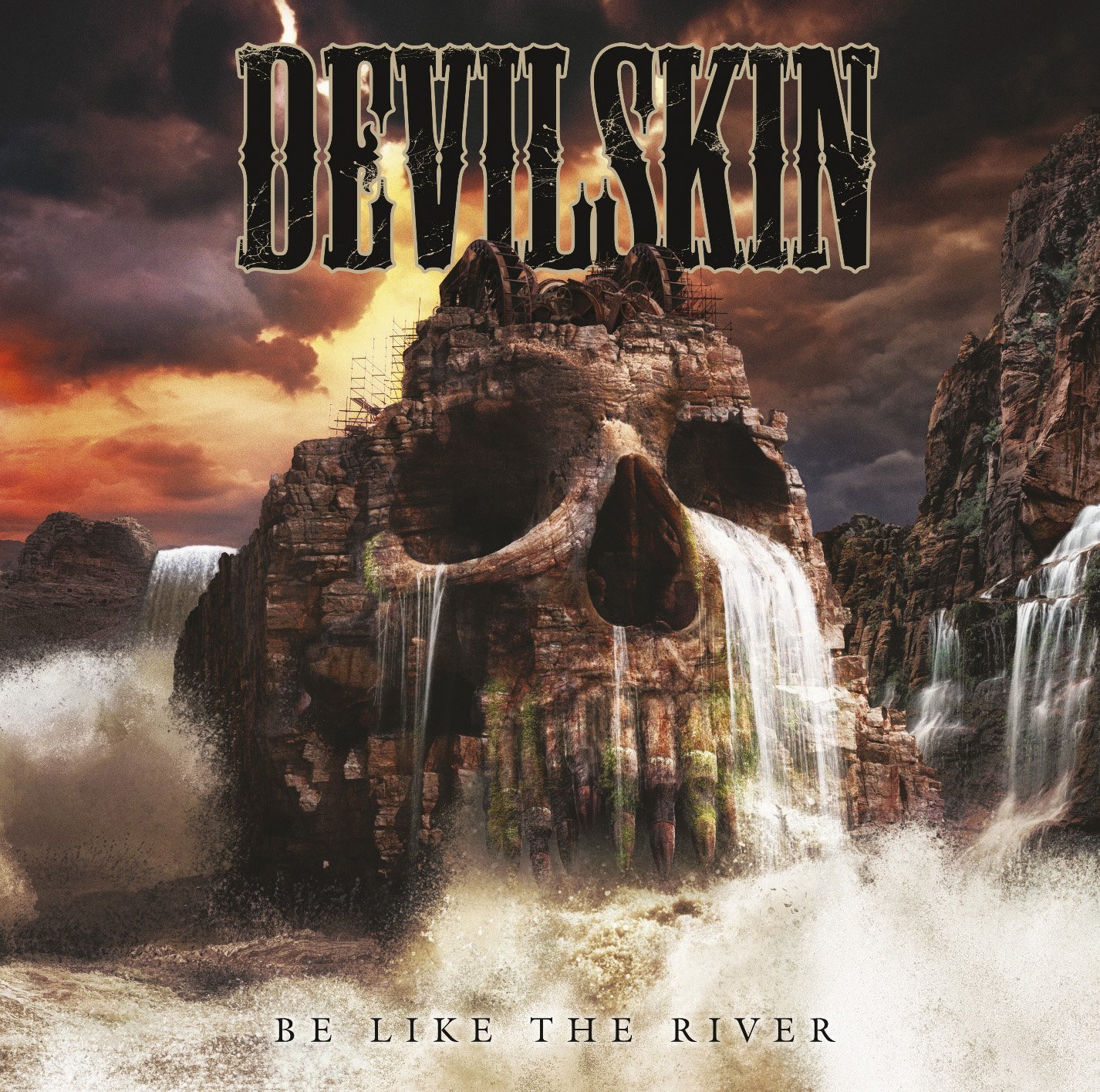 Devilskin - Be Like the River CD
Devilskin have established themselves as a household name in their native New Zealand. Formed in Hamilton in 2010 this four piece rock band are bonded by blood. Paul (bass) and Nic (drums) are father and son, Jennie (vocals) is Nics' Aunt and Pauls' sister in law, Nail (guitar) is Pauls evil twin. Be Like The River features the smash singles 'Mountains' and recently released 'Pray'. The band comment "we are beyond excited to be releasing our new studio album Be Like The River on November 11th. The title comes from a lyric of ours 'Be like the river and cut through the stone', the message is about reaching your goals through perseverance and unwavering determination. It's been an incredible journey so far for Devilskin and we feel this album really encapsulates and represents our evolution as a band, as songwriters and as people." The album was recorded at Modern World Studio's Tetbury in the United Kingdom after Devilkin's European Tour. After the success of We Rise the band maintained their strong working relationships, continuing the very successful and creative association with Producer Clint Murphy, Murphy produced and mixed the album, and working alongside Ryan Smith from Sterling Sound New York who mastered both albums.
Track Listing: In Black, Mountains, Pray, Voices, Believe In Me, F.Y.I, Bury Me, House 13, Grave, Animal, Limbs, Closer, We Rise.