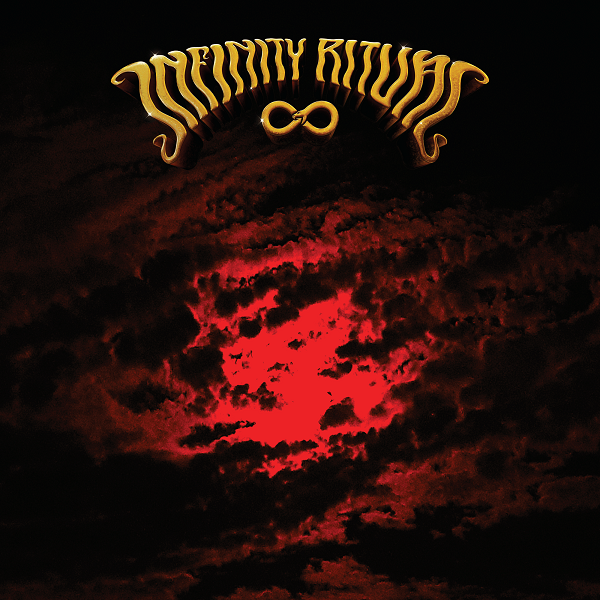 Infinity Ritual - II. CD (Signed!)
Nearly 40 minutes long so it's essentially an album.

The EP is the first ever swirl coloured record to be manufactured by Stebbing since the founding of the Stebbing studios in 1970. The EP was recorded and mixed by Sam Johnson at Rhythm Ace in Oakura between January and July 2023. It was mastered by Chris Chetland at KOG Mastering, lacquers were cut by Adam Gonsalves at Telegraph Audio Mastering in Portland USA, and the vinyl and CDs have been manufactured by Stebbing in Auckland.