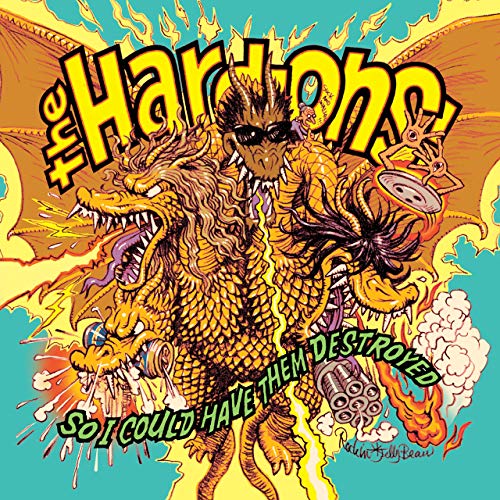 The Hard-Ons - So I Could Have Them Destroyed ) Ltd Ed.
Ltd Ed Orange vinyl with download voucher.

Note - This could become quite a collectable due to the following (which this is):
The entire first pressing of the Australian copies featured a design fault on the front cover where a portion of the left side is cropped out and the right side features a duplication of a portion of the right side of the cover design.