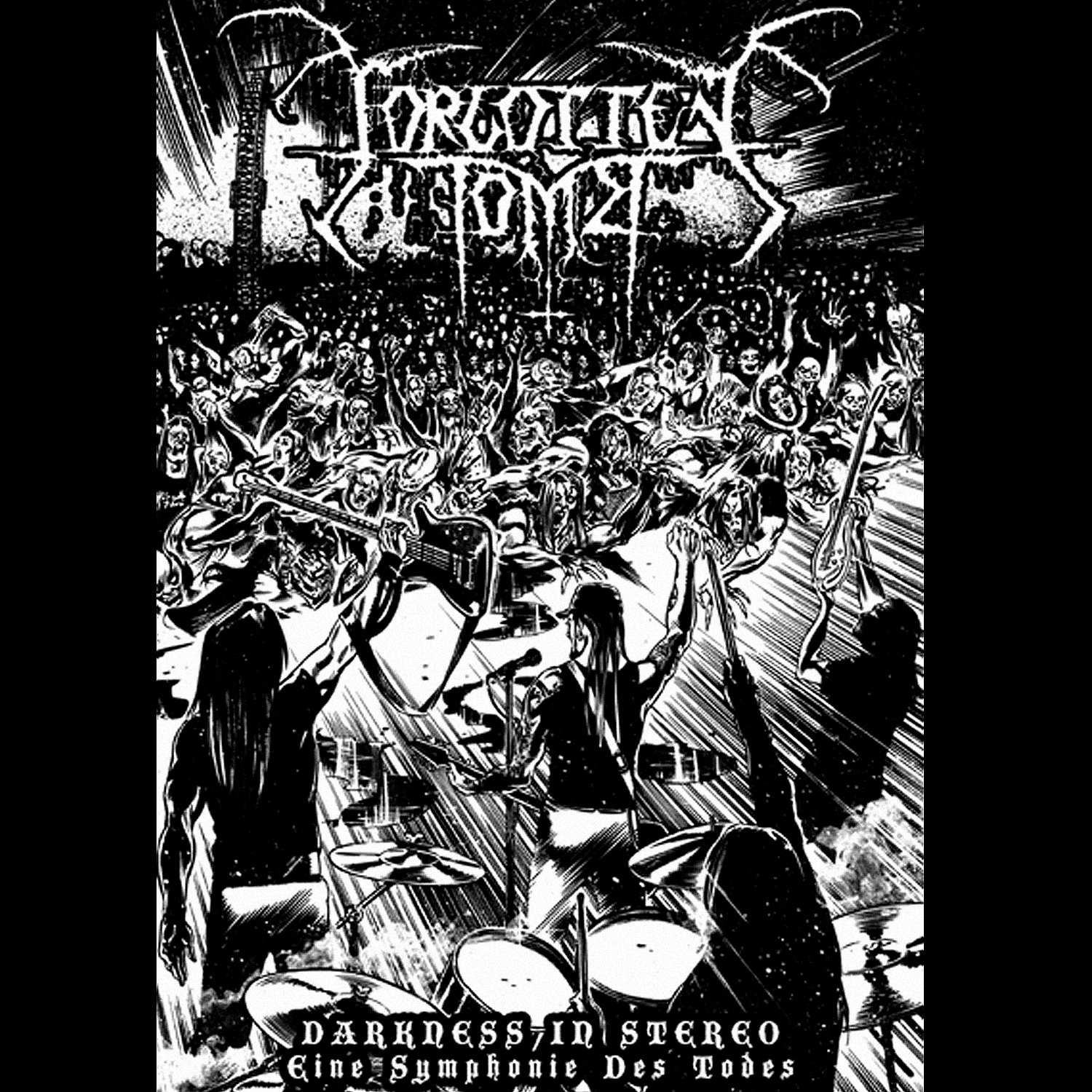 Forgotten Tomb - Darkness in Stereo A5 DVD Book
First official live DVD from Forgotten Tomb. released as a noble A5 digi book CD with a booklet. Features 3 professionaly shot live shows in Germany:
- Kings Of Black Metal Festiwal 2012
- Under The Black Sun Festiwal 2012
- K17 Berlin - koncert 2012
Almost 3 hours of running time.